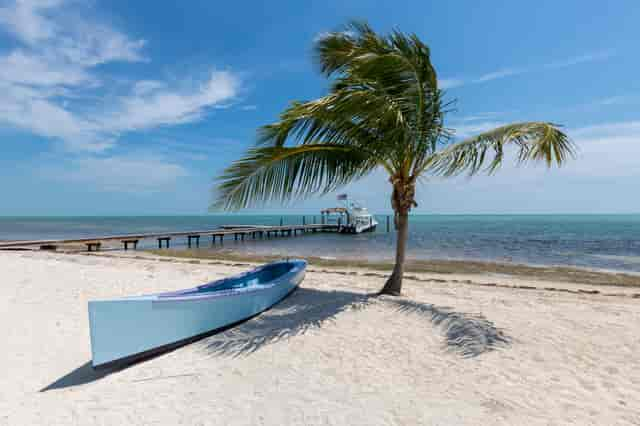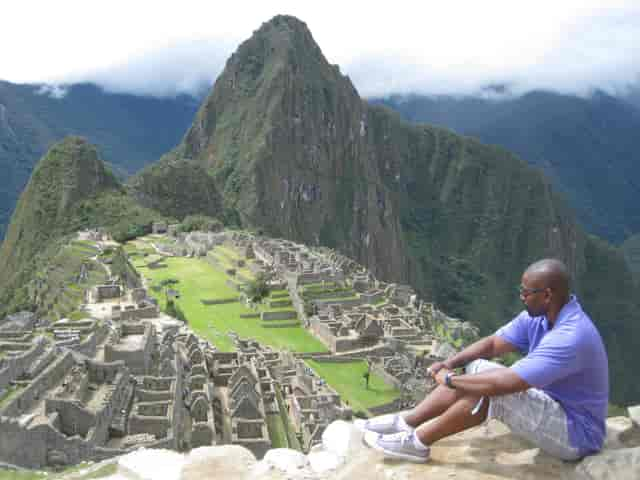 About us
About The Haven
Caribbean Haven Restaurant and Catering is a Fast Casual dining establishment offering Caribbean, Filipino, and Vegan food. We create a unique Island inspired fare using fresh, high-quality ingredients, leveraging authentic cooking approaches and recipes that delivers a memorable experience. We make fresh, delicious eats everyone can enjoy!
You can nyam till your belly is full in the privacy of your own home through our delivery partners, at your catered Island soiree, or come down to our location and listen to some reggae while you eat.

Our tagline, "Authentic Island Cuisine", represents our company's values:

Authentic – we use traditional, fresh, quality ingredients, each sourced locally when possible. Our food is slow cooked just as we do at home. We promise to stay true to the spirit of the cuisine.

Island – Hip! Exotic! Fresh! We promise an in-store (or catered) experience reminiscent of the Islands.

Cuisine – in this instance, variety IS the SPICE of life. Island cuisine is a fusion of African, Amerindian (natives), European, East Indian, Arab and Chinese cooking. Our menu will always reflect the rich history and influences of these cultures as interpreted through the rich legacy of native Caribbean food culture. This mixture of influences has created a range of tastes and dishes that are truly savory and unique to the region.
Our History and Vision
The Caribbean Haven concept is the inspiration of Hutton "Bobby" John, an Ivy League trained and internationally recognized vegetable seed scientist and chef. The concept is the culmination of his life's work, expertise and passion across the areas of nutrition and Island-inspired cuisine. 

Bob is a native of Guyana and grew up in New York, Chicago, Miami and Southern California. Bob honed his cooking and baking skills from the Culinary Institute of Pinky John, his mother, and her best friend Audrey. By the age of 12 he was making pastries, cakes and bread from scratch in his auntie's catering business that supplied pastries to local restaurants. He spent his semester breaks in high school and college cooking for a restaurant in Manhattan. And he continued to hone his craft as he grew older, cooking for relatives' gatherings, catering for friends' special events and helping produce legendary Caribbean cookouts hosted by his mother. 

His infatuation for cooking was only matched by his passion for truly understanding science behind what made for the best food and vegetables that nature could deliver.

This fascination with food science, coupled with Bob's incredible work ethic, enabled him to quickly climb the ranks and become a scientific lead at the world's largest agricultural seed company. In this post, Bob's global responsibilities took him to over 30 countries and gave him the unparalleled opportunity to sample many international cuisines at their sources. Bob often returned home and recreated those culinary experiences in his kitchen, frequently adding his own special twist to each dish. This enabled Bob to broaden his foundational expertise in Caribbean cuisine with a deep culinary worldview all his own.

Bob eventually realized that consistently missing from every "Main Street" American neighborhood and international community he visited were Caribbean eateries. No matter the destination, he could always find Chinese, Indian, American, European, and Thai fare, but never a Caribbean establishment. Bob had always won rave reviews for his home cooked Caribbean dishes from friends of all backgrounds and knew in his heart that the joy of Caribbean cuisine would be welcomed by the masses if it was only shared in the "right way." The "right way" to Bob meant using only fresh, high-quality vegetables, meats and ingredients, leveraging authentic cooking approaches and recipes and offering a memorable experience at a fair price. All of this drove Bob to establish Caribbean Haven as the very first offering of its kind and shape its ongoing mission which it continues to fulfill: make authentic, fresh and delicious Island cuisine accessible to the masses!

Caribbean Haven opened in Ventura, CA September 29, 2017.