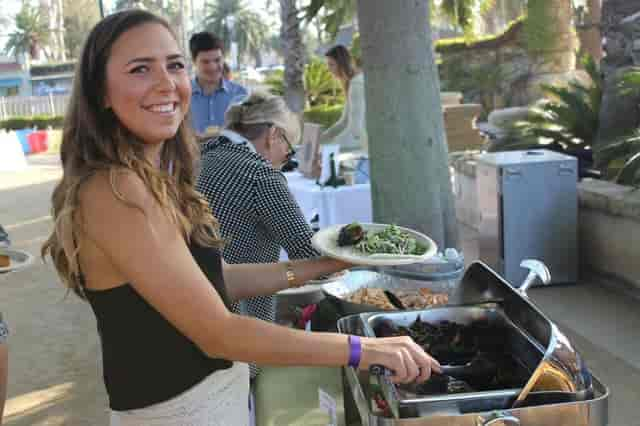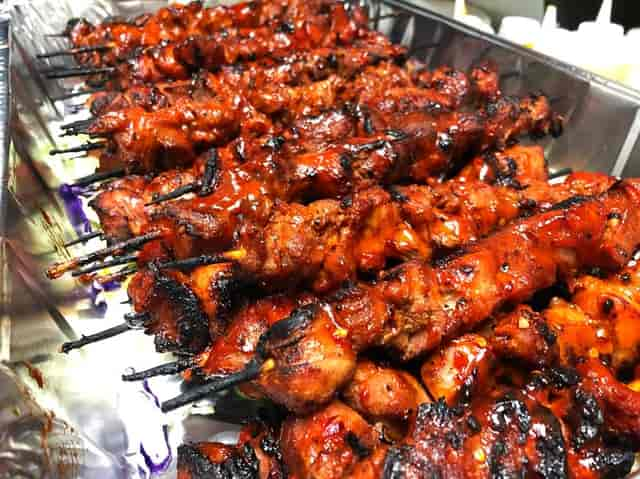 Catering
Ask us about our full service event planning
Our event planners will assist you from concept to completion, offering suggestions in menu design, decor, logistics, and entertainment to bring your vision to life.
We Cater to All!
Wedding Catering
We want to make a huge impact on that special day, from the special guests to the bride and groom. We want to make sure everyone eats (and celebrates) well. Decorations, dinner, dessert and what to drink are just part of the planning. Let us help you make that special occasion as irie as possible.
Corporate Catering
From small office meetings to large regional events, we have the ability to have great food delivered on site. It saves time and money while allowing you to focus on the more important task at hand, your business! Box lunches or buffet are all convenient options.

Social Event Catering
Whether your party is sumptuous or simple, a birthday or retirement party, a big backyard bacchanal or a christening, let Caribbean Haven™ make your next event a memorable one.
About Our Services
Full Service
Off-site preparation and cooking offered with the following catering styles:
Plated Affair : we individually plate every dish and serve it
Buffet Style : we cook it, you dish it
Family Style : we cook it, we serve it and you plate it at your table
Jerk/BBQ Bacchanal (bac*ka*nal)
We bring a portable grill and all the necessary goodies to make your bacchanal (festive party) a success
Personal Chef(s)
We plan the menu together and we cook it at your residence; oh, we wash the dishes too
Delivery
We cook at our location, deliver it, set it up and take off. We arrange pick up of our valued containers, if necessary.