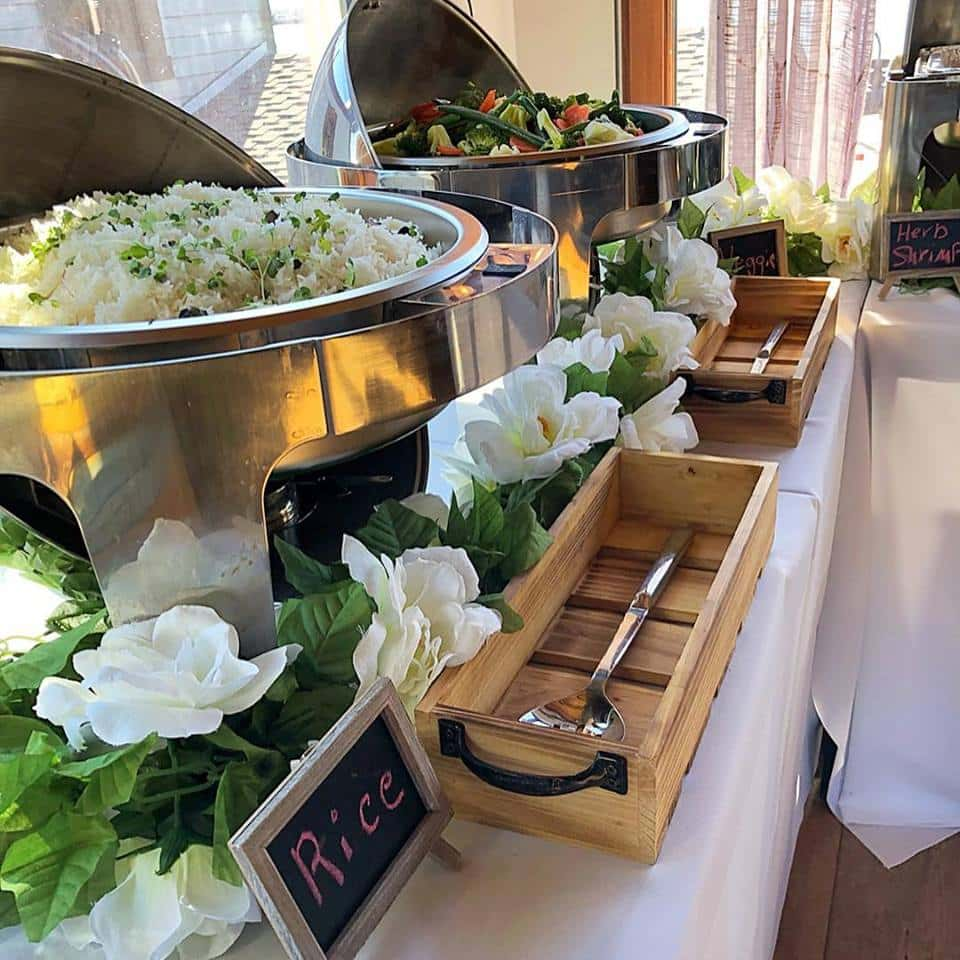 Free Catering Quote
Caribbean Haven Catering
For 10 or more people, please submit request for a catering quote or call our Host at 805-339-0705.
Large orders require 48 hours notification and subject to availability.
After receipt and review of your request form, we will call you to get it right.
Book your event by signing the proposal and paying the initial deposit.
We will confirm the details of your event a week before the event.
We show up. We set up. We serve up. We clean up.
You enjoy your event